Special Event Floral Arrangements
We are no stranger to all types of events. Long or short notice, ask us how we can help plan the perfect floral arrangements to complement your celebration.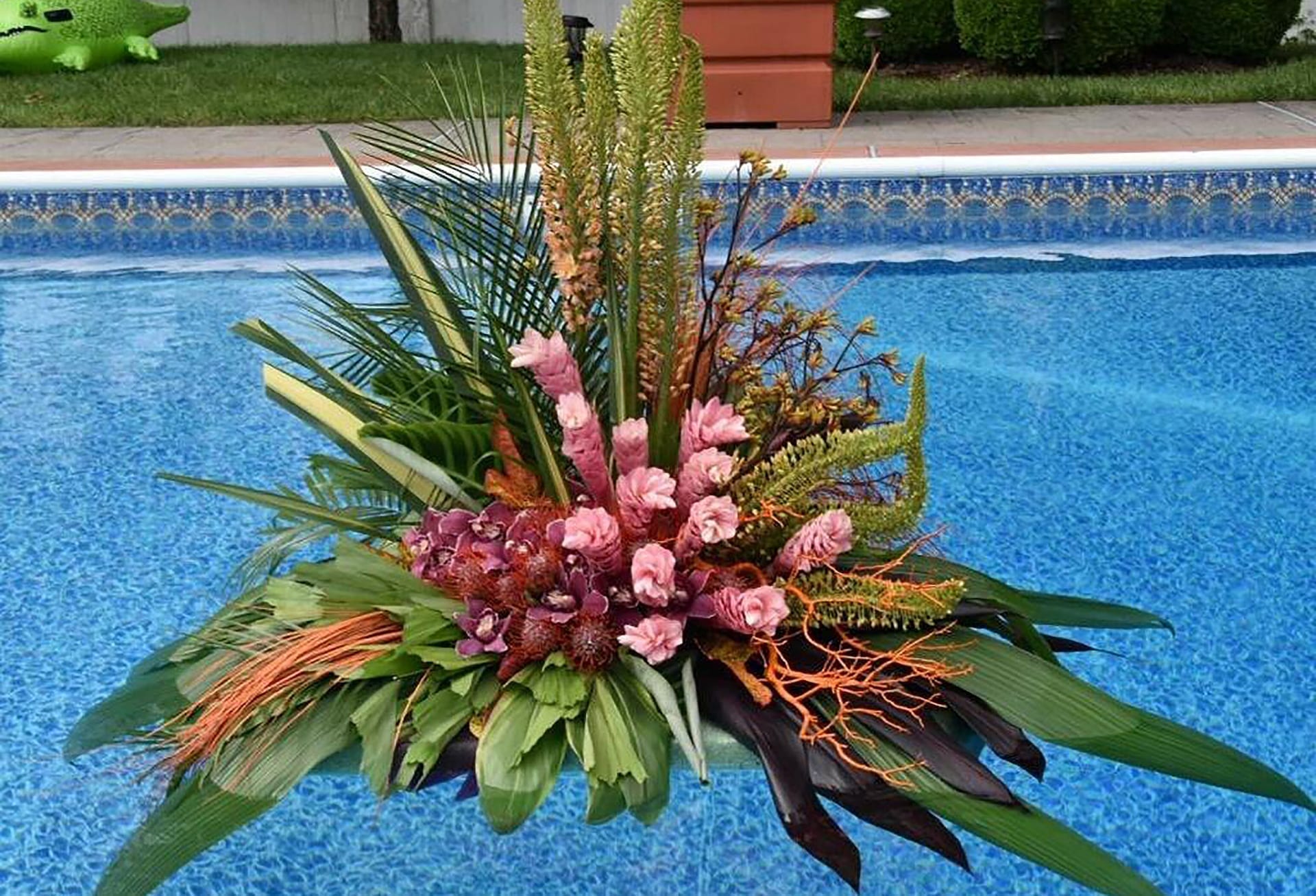 Need Guidance for a Theme?
Having a small get together to celebrate a special event? Having a larger party to celebrate a major milestone in your life? Flor Bella Designs will enhance any event with floral arrangements to make it more memorable. Don't have a theme? Don't worry. We can help. Whether you have a theme or not we will create the perfect floral accessories to simply accent to the room or create centerpieces for the table settings. We deliver unique floral creations that are as unique as your event:
Bridal and Baby Showers
Special Events & Private Parties
Corporate Events
Sweet 16's
Family Reunions
Bar and Bat Mitzvahs
Surprise Parties
Corporate Accounts Welcome
When you have visitors at the office we can make sure you have florals that are welcoming and bring your lobby to life. We offer weekly or monthly deliveries of fresh flowers to your office or will collaborate with you to create a dynamic silk arrangement. If there are functions onsite or offsite that your company sponsors, our designers will work with you capture the spirit of the event.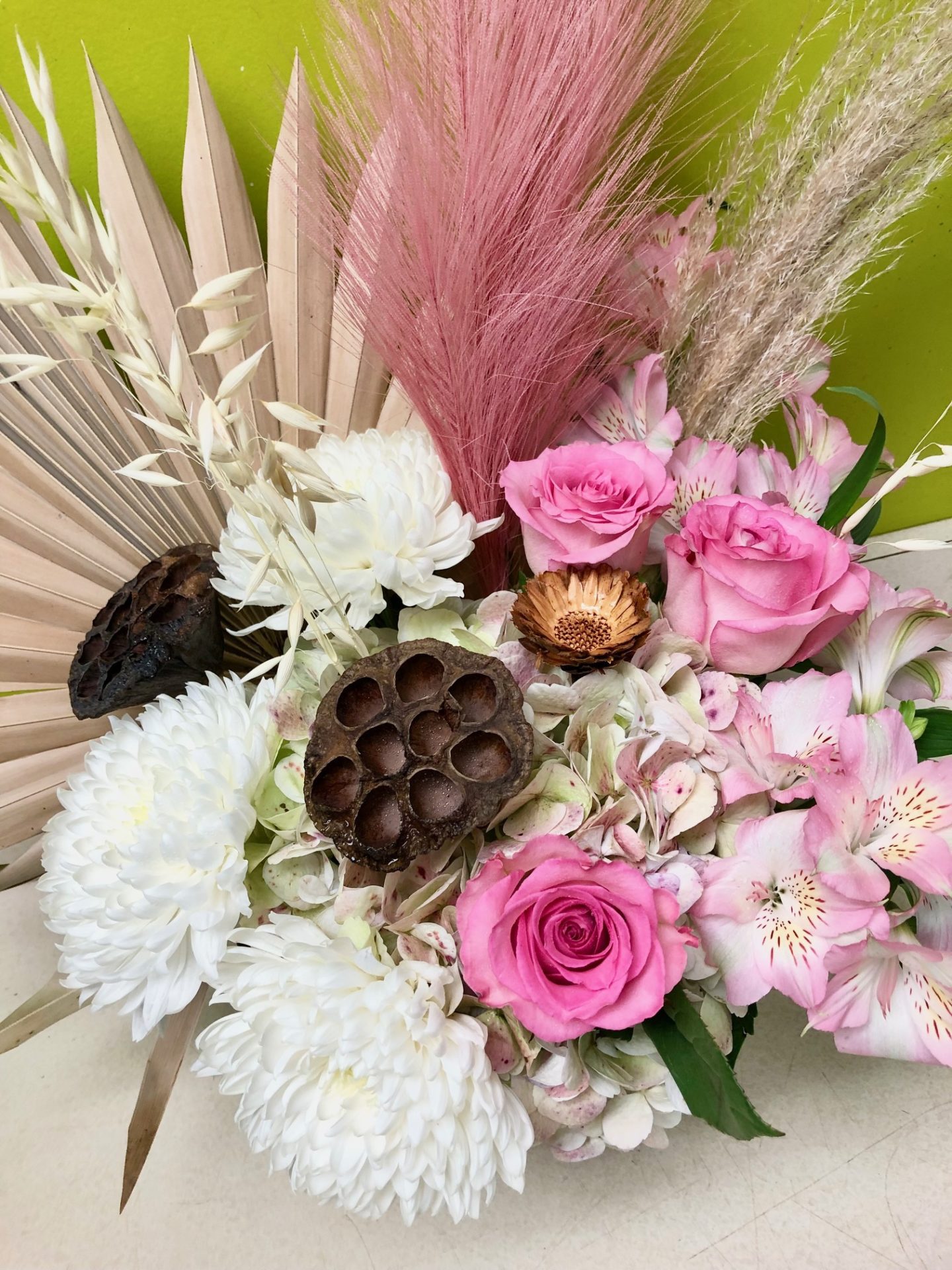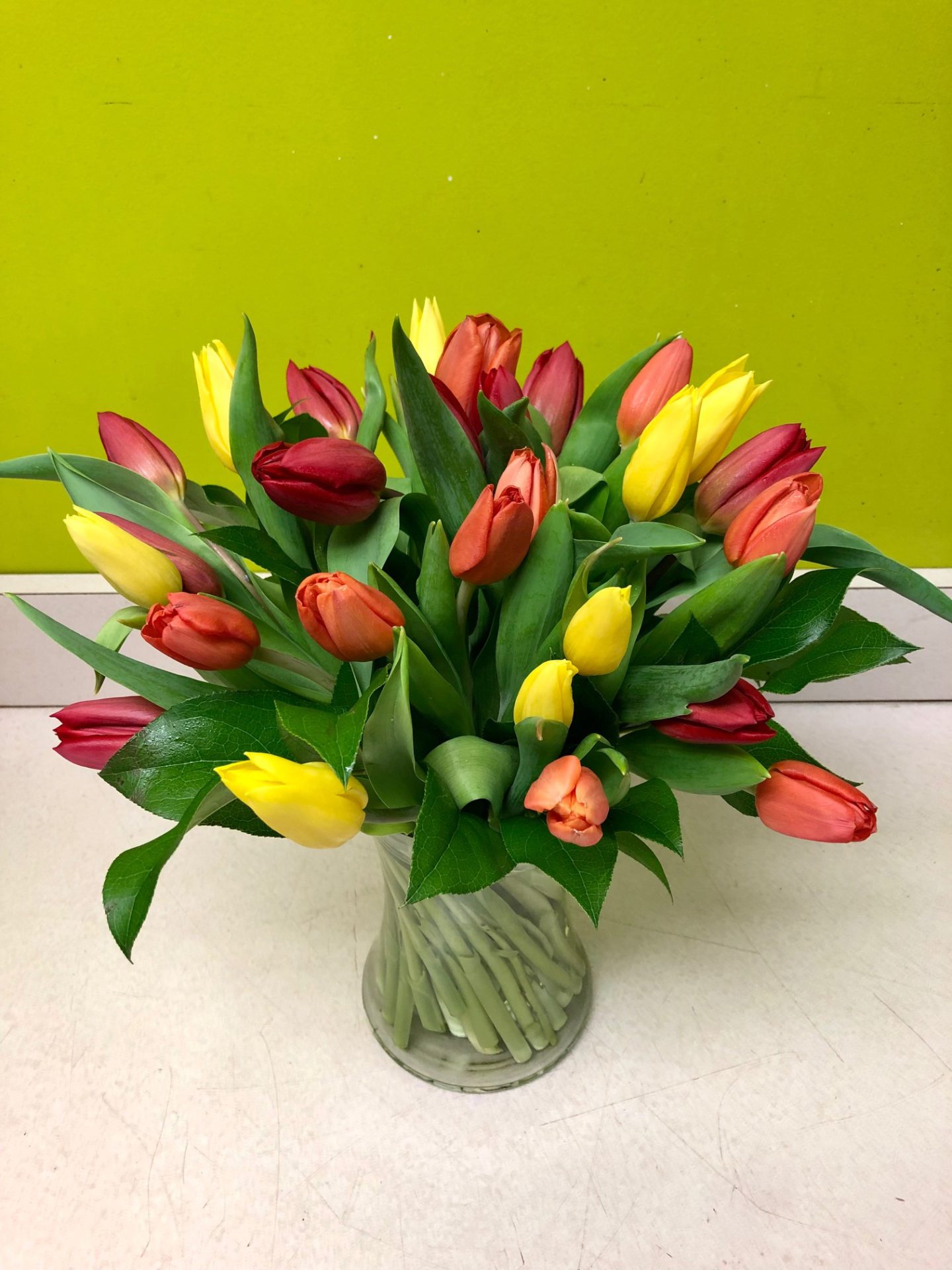 Indoor or Outdoor Festivities.
Flor Bella Designers are flower experts. We can recommend the right florals for the right event and season. Have a flower you absolutely love? We will work with you to get the look for your event that expresses your vision.