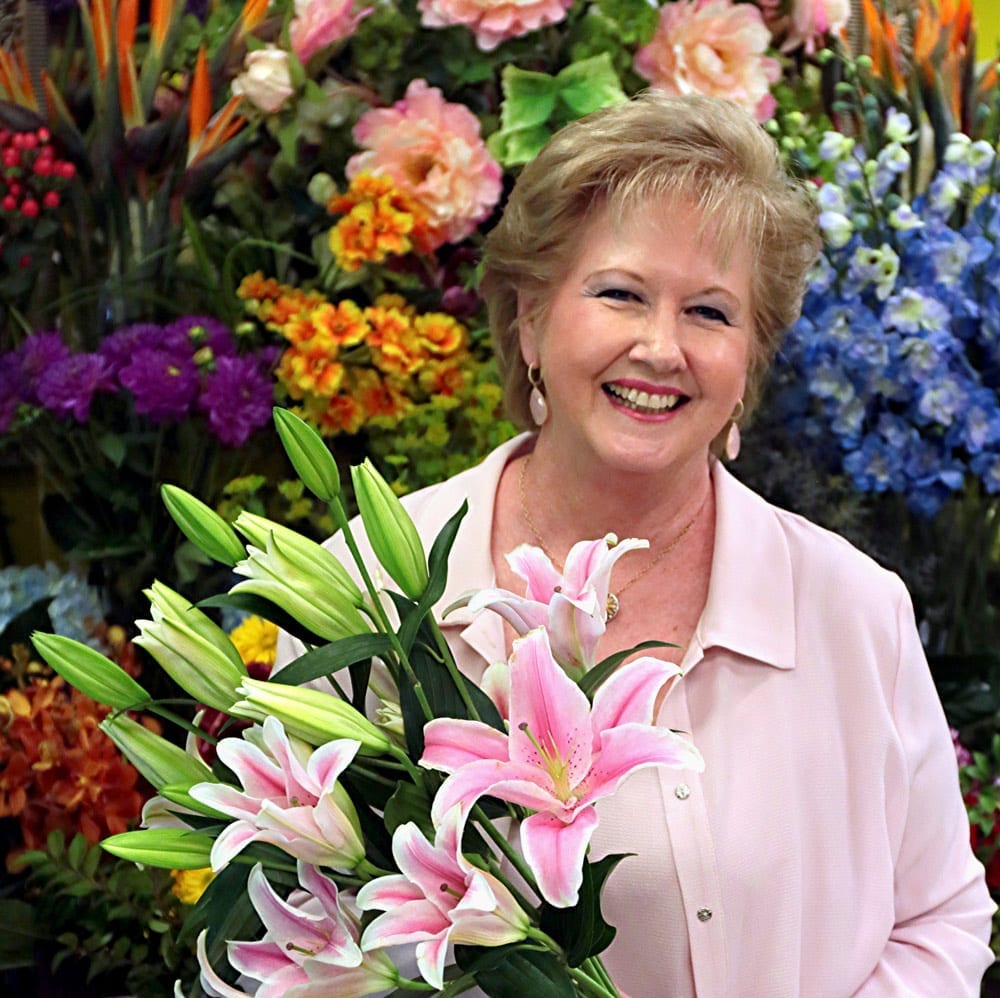 I am the proud owner and President of Flor Bella Designs since 2011 when I purchased the flower shop with a vision of creating an upscale, beautiful shop giving customers a superior experience whether purchasing a bouquet for their table or working with them to design an event. I love beautiful and uniquely designed floral arrangements in my own home. Owning and operating Flor Bella Designs has given me the opportunity to bring such floral arrangements to the community as well.
What I love best about what I do:
The smile on the face of a bride seeing her bouquet for the first time brings me much happiness!
Looking to the Future…
In the upcoming years Flor Bella Designs will continue to put emphasis and growth on special events and weddings because we excel in working with brides and the local venues. Our specialized team of designers works with engaged couples to create their vision of their special day!
In my spare time…
I enjoy gardening, reading, entertaining, traveling and spending time with my family. And, of course, working with my team of talented and dedicated staff and all the wonderful customers we are able to serve at Flor Bella Designs!!
My favorite flower is
Oriental Lilly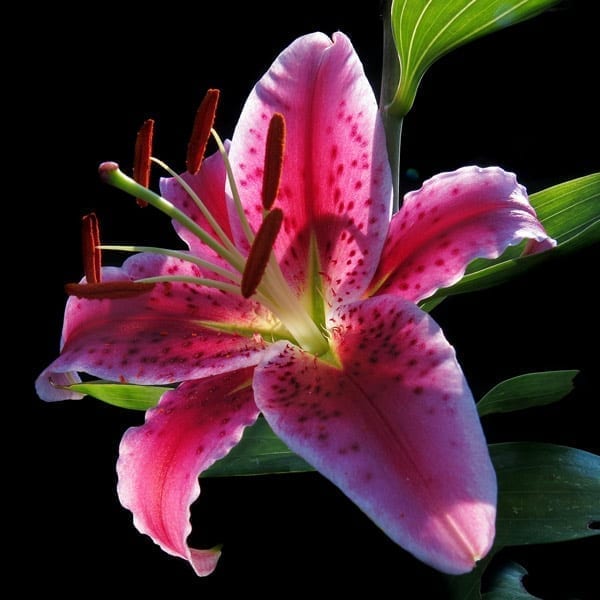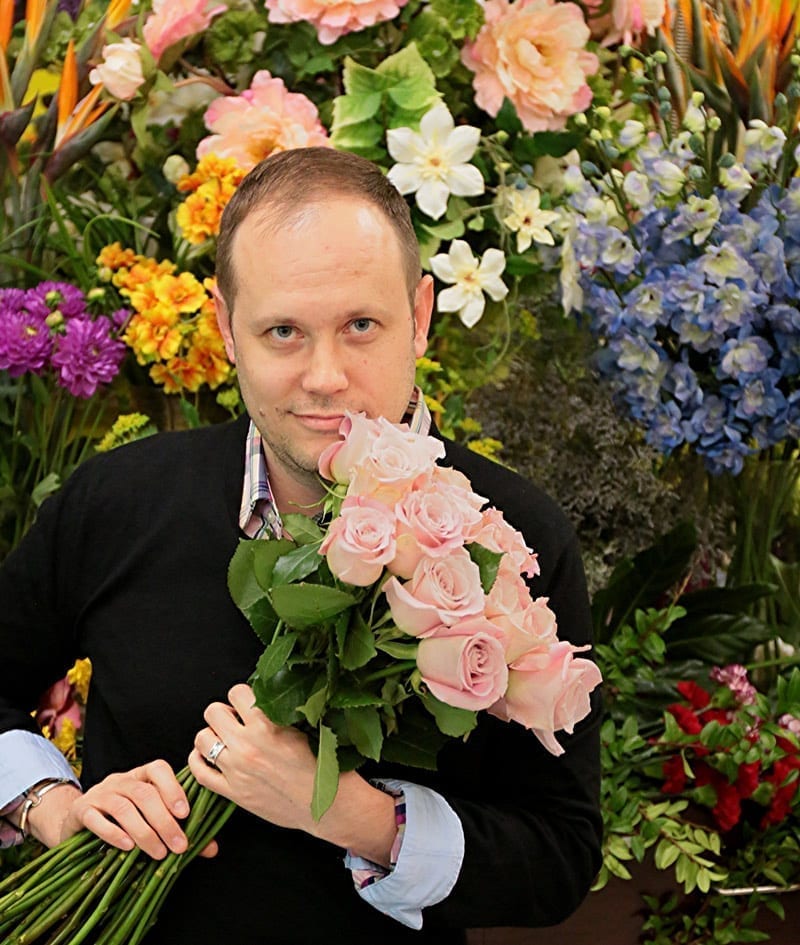 Freddy Lange
Lead Designer
I have been with Flor Bella since its opening day, October 2012. Flowers have always been a passion of mine ever since I can remember as a child. I recall spending time in the garden, smelling the blossoms, and picking daffodils, grape hyacinths and roses. It's amazing how nature can transform its bare branches and give birth to flowers. Flowers give all of our senses a treat. I know that's why I have dedicated over well 20 years of my career to the floral design business along with seeing the joy I bring to people thru my creations. It's very gratifying to see.
Best Client Success Story
There was a large wedding we did a while ago. The expectations and tensions were high but we were very happy with the result. A week later the mother of the bride called me to say that I exceeded the expectations of her and her daughter. What a relief! It was very gratifying to be able to create her daughter's vision and give her the dream wedding she always wanted.
Looking to the Future
A Flor Bella Designs continues to grow we hope to expand the current location to a bigger store front and design space giving our customers more beautiful gifts to accompany our floral designs.
When I'm not designing for Flor Bella…
I enjoy painting, gardening, fine wines and culinary delights.
My favorite flower is
Dogwood